On November 26, 2022, T2C updated the version (22112520.1508.1) with new APN settings.
Some SIM card users who can not network, you can use your cell phone to connect to the product Wi-Fi hotspot signal and then enter 192.168.3.1 to check the update.
After the update, re-enter 192.168.3.1 and fill in the parameters provided by the SIM operator in the APN settings.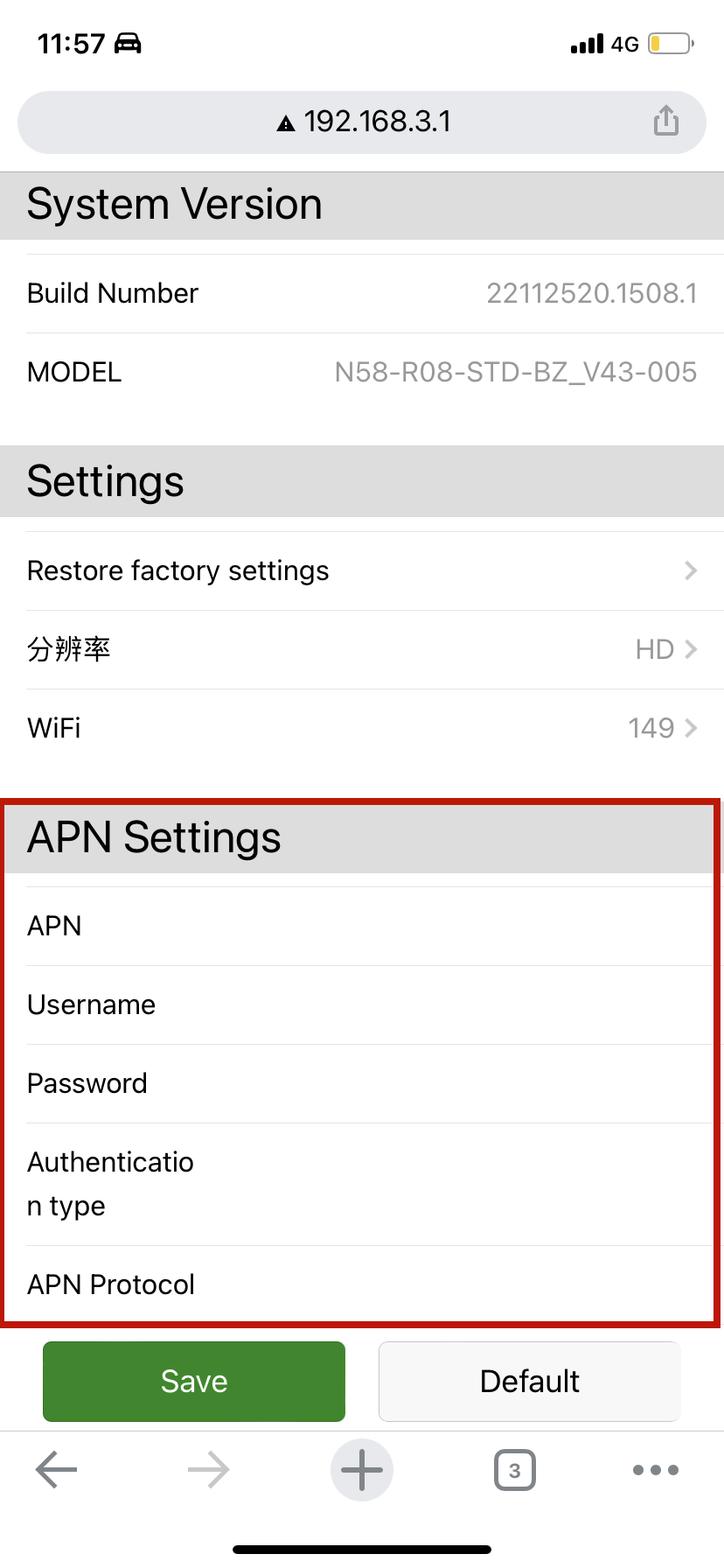 For users in North America, the SIM card is temporarily unavailable to the network. We are working to resolve this issue.