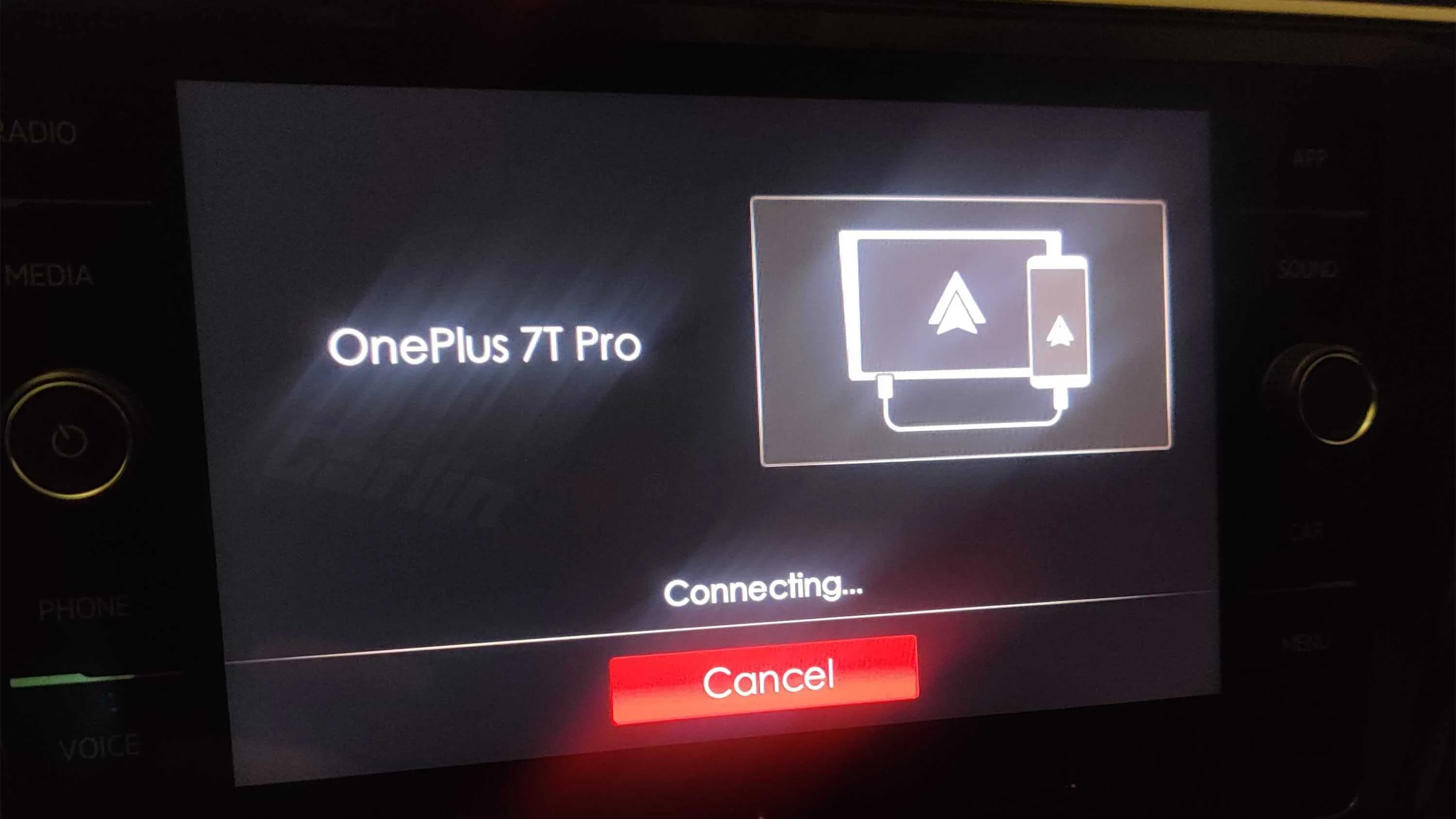 1. Please make sure that the iPhone has turned on Bluetooth, Wi-Fi, Siri, CarPlay, and that the iPhone is connected to the CarlinKit product in Bluetooth.
2. Restart the iPhone, re-unplug the product.
3. iPhone connected to the product Wi-Fi, Safari access 192.168.50.2, reset the product and then reconnect.
4. Car screen, product connection interface, long press the phone name to delete all connection records; iPhone Bluetooth list to delete the product connection records.
5. iPhone - Settings - General - CarPlay, delete all connection records.